To The Moon!
I love outer space stuff. I previously posted about how I want to be an astronaut, and I still do, despite the reservations my family has toward me going to the moon (Stop Watching Apollo 13!!). So when NASA shared a photo the other day of the earth and the moon in the same frame, taken from 3 million miles away, I had to read about it. Turns out, it created a fascinating math problem!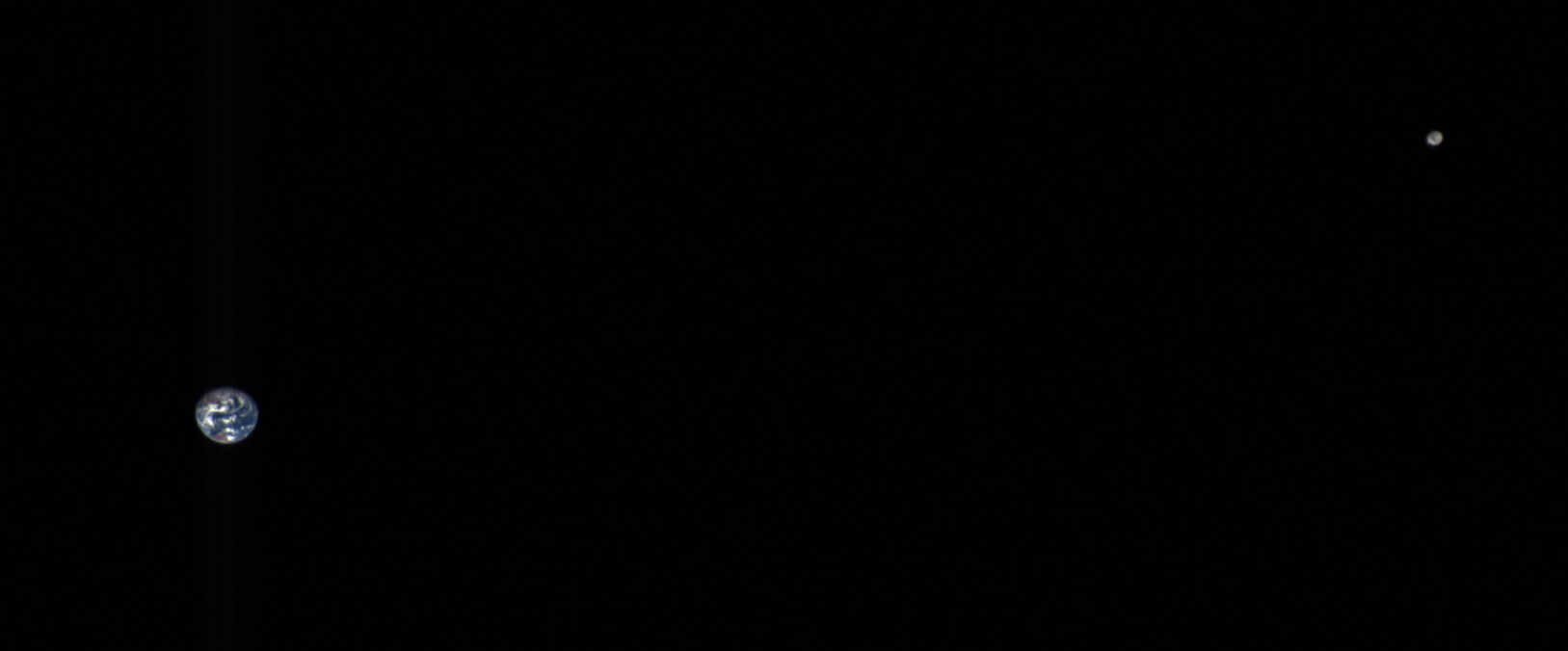 Lots of questions came to mind. What do you notice? What do you wonder? Is this true? How far apart are they? Can I prove that?
So I created a Google slides doc that contains both an I See Math question (used as a simple intro warm-up) and a full 3-Act Math Task that can be used from scale factor to the Law of Cosines! It's scrolling below for you to see, and here is the direct link to the file for you to use!
Share your ideas and lessons with me at the #MakeItReal Hashtag on twitter!!!

Remember to use the #MakeItReal Hashtag for sharing ideas!
Connect with Denis Sheeran at Denissheeran.com
Twitter: @MathDenisNJ and
#MakeItReal Chat Every Wednesday 9:30 pm EST for 30 Minutes.
Read Instant Relevance