Act 1
Act 2
What do we need to know?
Where are we? Mackinack bridge, Michigan
How long did the video take? 4.15 sec
Act 2
Question: How far have we gone?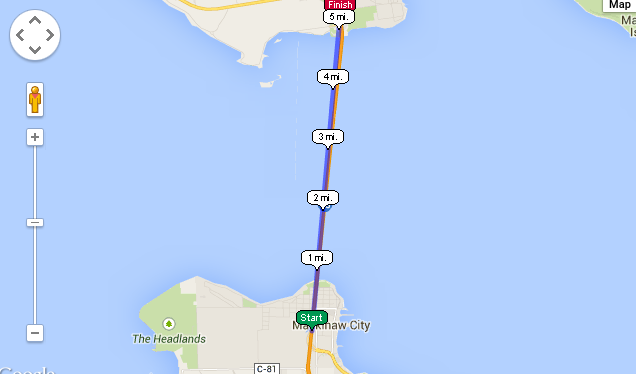 That's 5 miles in 4.15 seconds. Approximately 1.2 miles per second
Act 3
How long will it take to drive from Sioux Falls SD to Beresford SD…28 miles
[youtube=http://youtu.be/aqyUrW2XmOo]
Turns out…Hyperlapse has one speed..4.15 seconds.
If it instead took a linear approach, how long should this video have taken?…about 16.7 sec.