I play a game on my phone and ipad called Ball Jump. It's a lot of stressful fun (see video)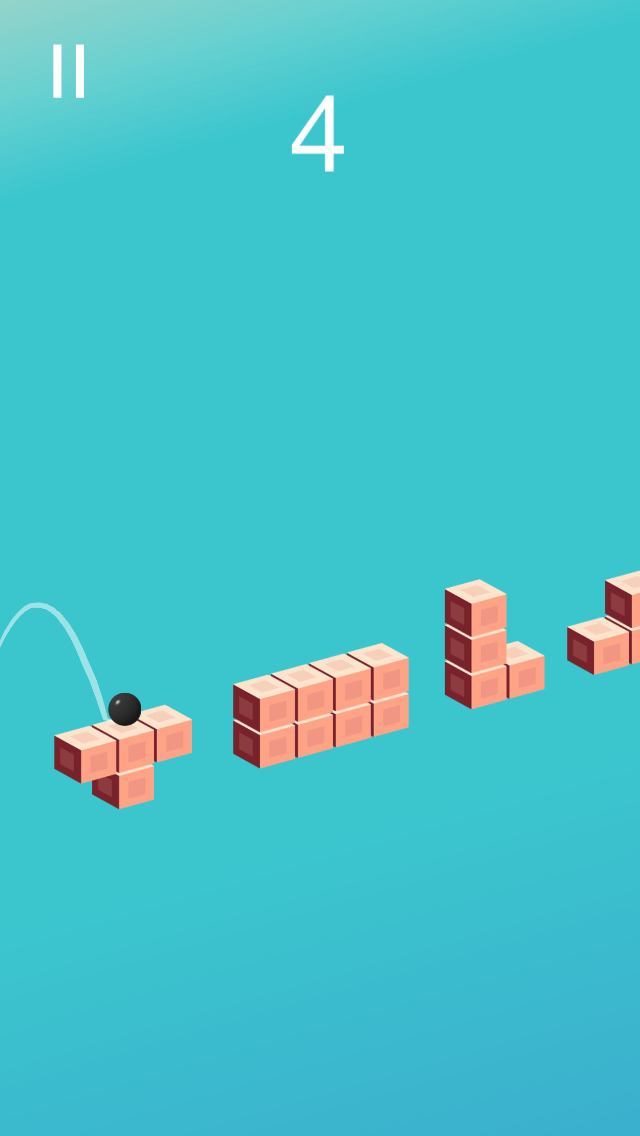 You pretty much jump from block formation to block formation, as the block formations change shape and orientation right under you. I have a math activity in progress involving this game (of course I do). What's more interesting is that my kids play the game as well and only seem to care about one thing…their best.
My 4 year old son is pretty good at this game. In fact, he's got a better "best score" than my 9 year old daughter. Today he wanted me to play the game on my iPhone while he played it on our iPad because he thought we'd be able to meet in the game. This is more of a minecraft implanted idea than one of sweetness and familial connections. But it wasn't the idea of meeting in the game that stays with me now, it was how he said it.
"Meet me at my best, dad. Then we can go together."
There is no better way to describe the role of the teacher to the student, the administrator to the teacher, and simply the connections we make person to person.
Meet me at my best, then we can go together.
As new students are rolling into our classrooms, they land there coming from different places at different abilities with different problems and different talents. I encourage you to meet them at their best, then go from there. You'll be surprised at how much farther down the road you finish, together.