If you're anything like me, you're always looking for great ways to incorporate Desmos into class. Tomorrow, most of my students will want to talk about Halloween, understandably. So, if you build it…
Here's an excellent new Halloween Activity! Have your students travel the Halloween Maze!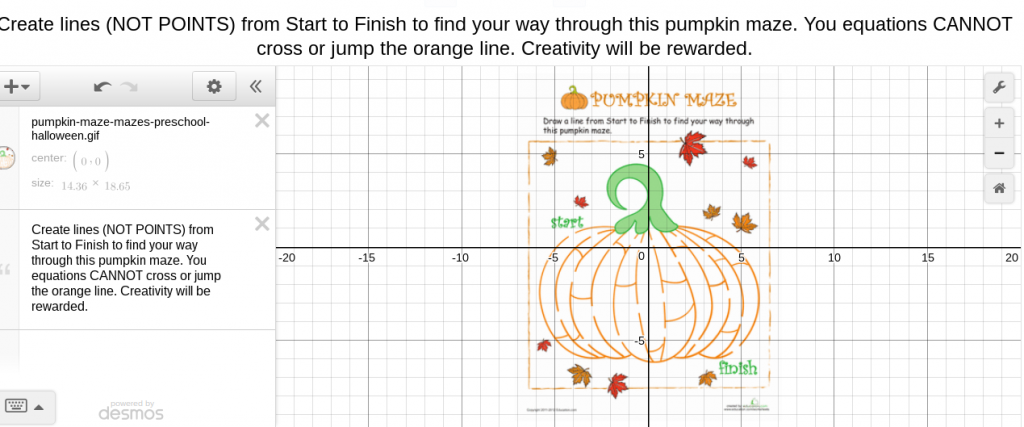 Here are 3 great Halloween Desmos Ideas you can use to motivate your students to create their own.
The Jack O'Lantern X3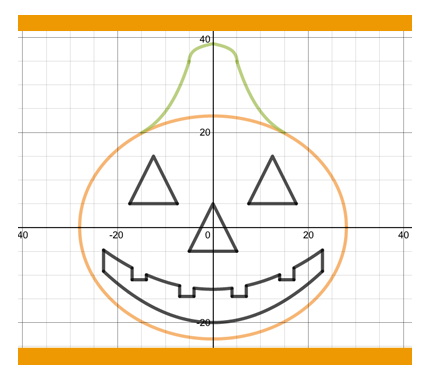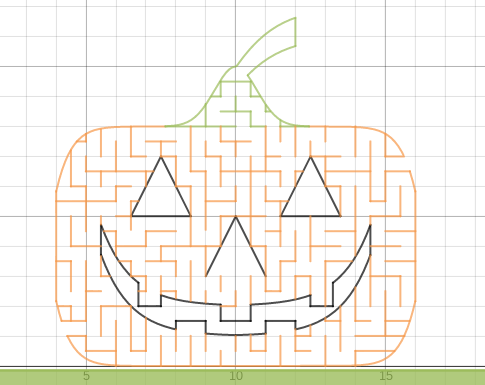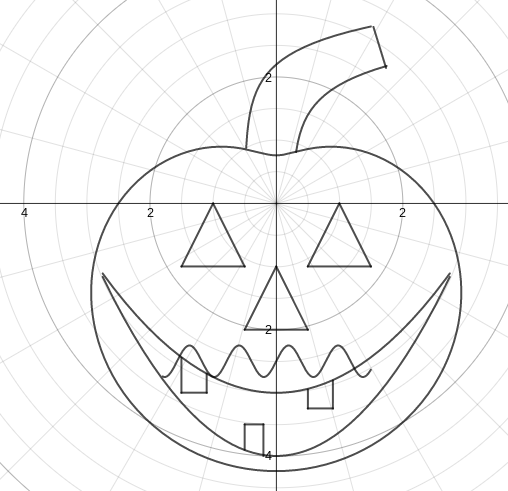 Halloween Scenes x3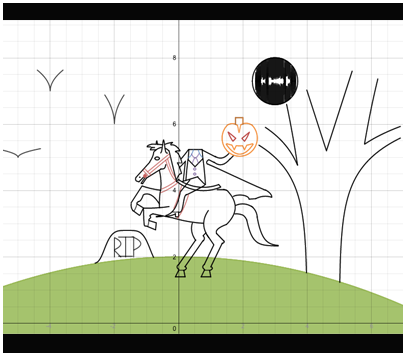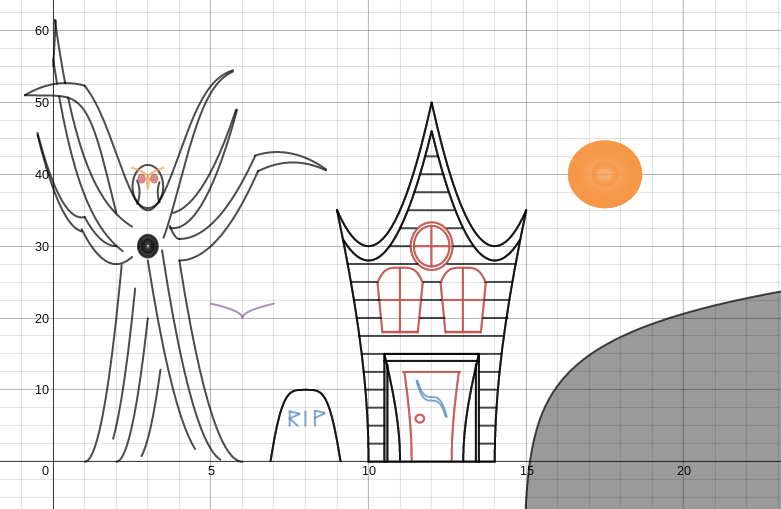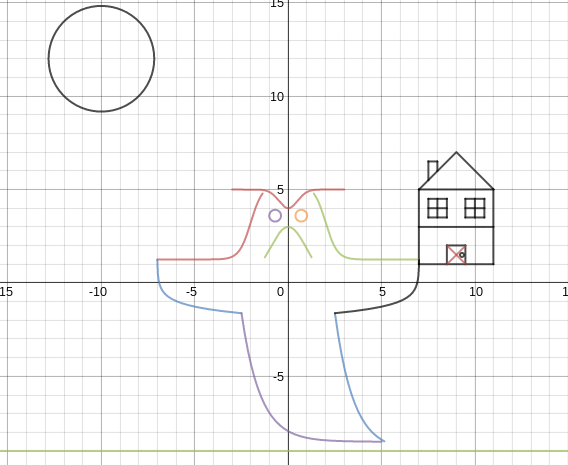 And Finally, for the Elementary classroom, A Coloring Book of Desmos Halloween Math Graphs. Coloring is fun, but Coloring Math is Halloween-tastic!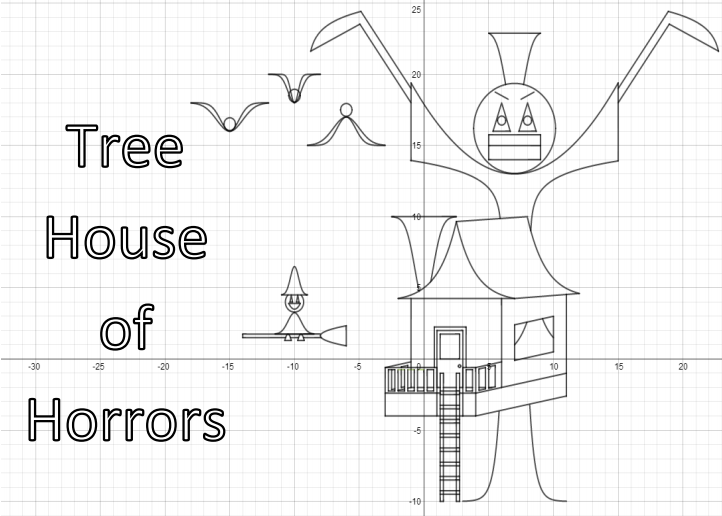 Happy Halloween!