Free Wonder Woman Lesson Collection
IF THAT'S ALL YOU CAME HERE FOR, SCROLL TO THE BOTTOM OF THE POST! 
I've been saying that a lot lately. First Fidget Spinners, now Wonder Woman! This one's a little different. From what I'm reading, there are no School-wide Bans On Wonder Woman occurring across the country yet…yet.
Put Wonder Woman In The Classroom!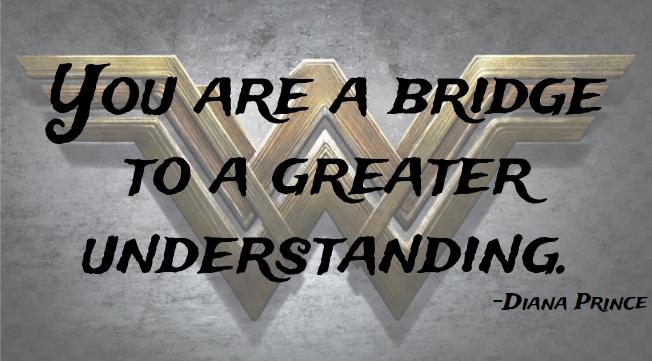 In my previous Fidget Spinner post(Banned to Bandwagon to Banked), teachers were overcoming the mindset that they were merely a distraction and had no value to create fun, creative, interactive activities and lessons for their kids to engage them in their love of spinning fidgety things.
This time, I don't think there will be a lot of We Shall Overcome chants occurring in schools. So let's skip the Banned part, and even the Bandwagon part and go right to the best part…
BANKED:
So I'd like to share with you this document of
gathered from excellent educators across the globe, to be added to your Lesson Bank! Share it widely, use it often, and more importantly, approach future experiences in your own classroom from this same mindset.
Remember to use the #MakeItReal Hashtag for sharing ideas!
Connect with Denis Sheeran at Denissheeran.com
Twitter: @MathDenisNJ and
#MakeItReal Chat Every Wednesday 9:30 pm EST for 30 Minutes.
Read Instant Relevance