Definitely Make This One Real
Ok, this is a short #MakeItReal Moment. I saw this picture in an article today and immediately had buckets of questions.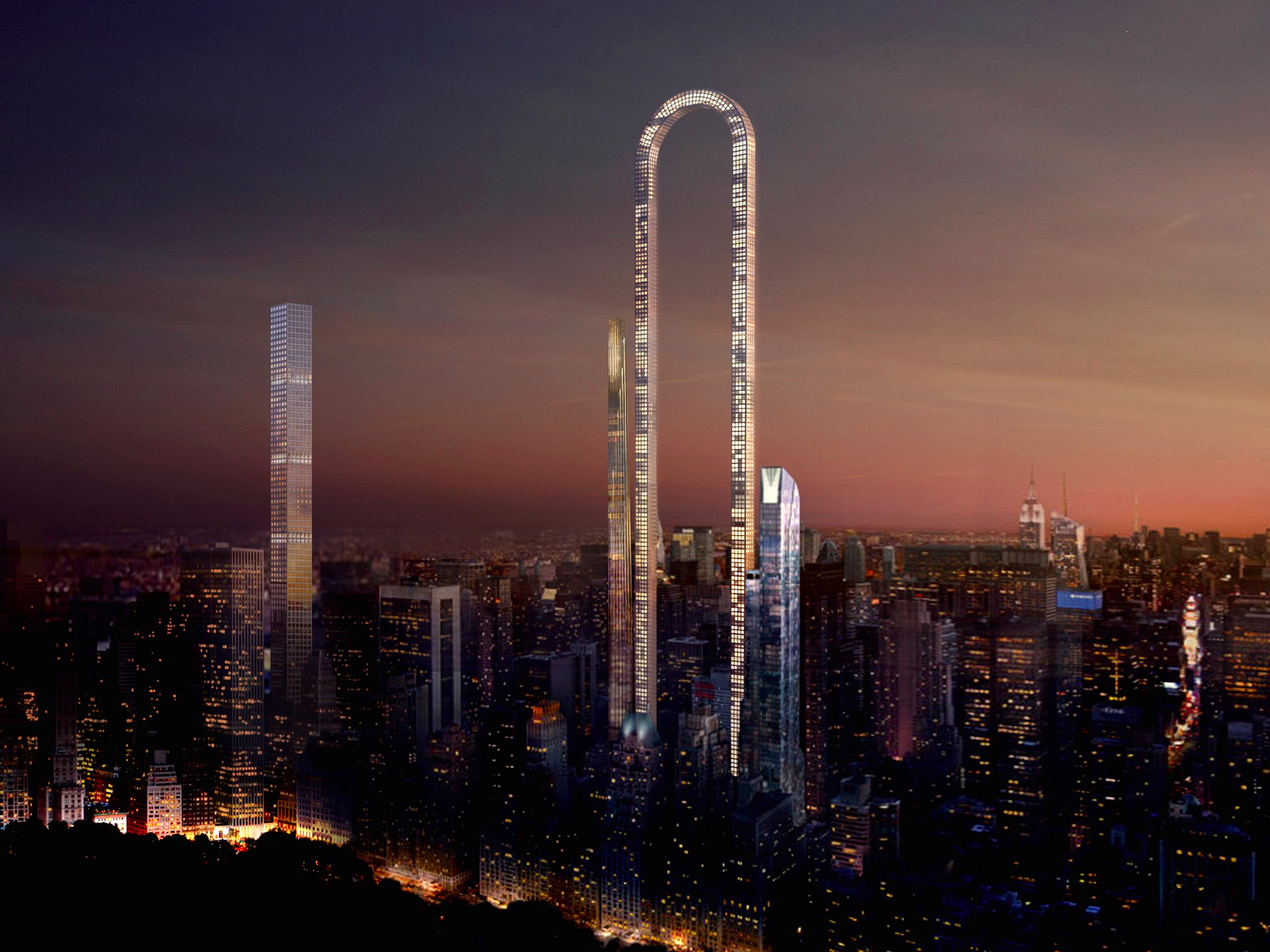 According to the article I read about it, this is a building plan for NYC.
I leave this #MakeItReal moment entirely to you. Since the building is in the planning stages only, I leave the planning of how you'd use it up for grabs and will share my ideas in a later post. Read the article in Business Insider by Leanna Garfield for more information about the building plans.
And…as usual:
What are three ways you could use this moment in your classroom to add relevance to a lesson?