Didn't Think Ahead…Did You?
Check this out! It's the Winter Olympics and the New York Times Graphics department is posting amazing pictures of the events, like these!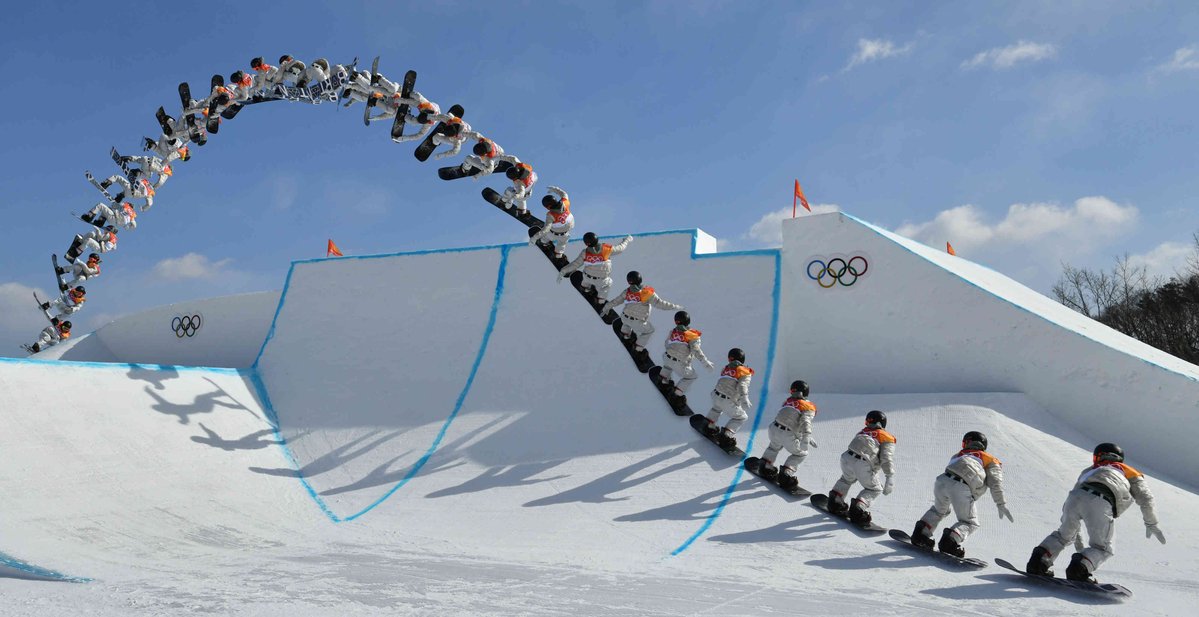 I'm loving seeing these images posted, because they reveal so many of the things math and science teachers try to demonstrate for our students about motion, gravity, quadratics, trigonometry and more. So I graphed them, which I like to do 🙂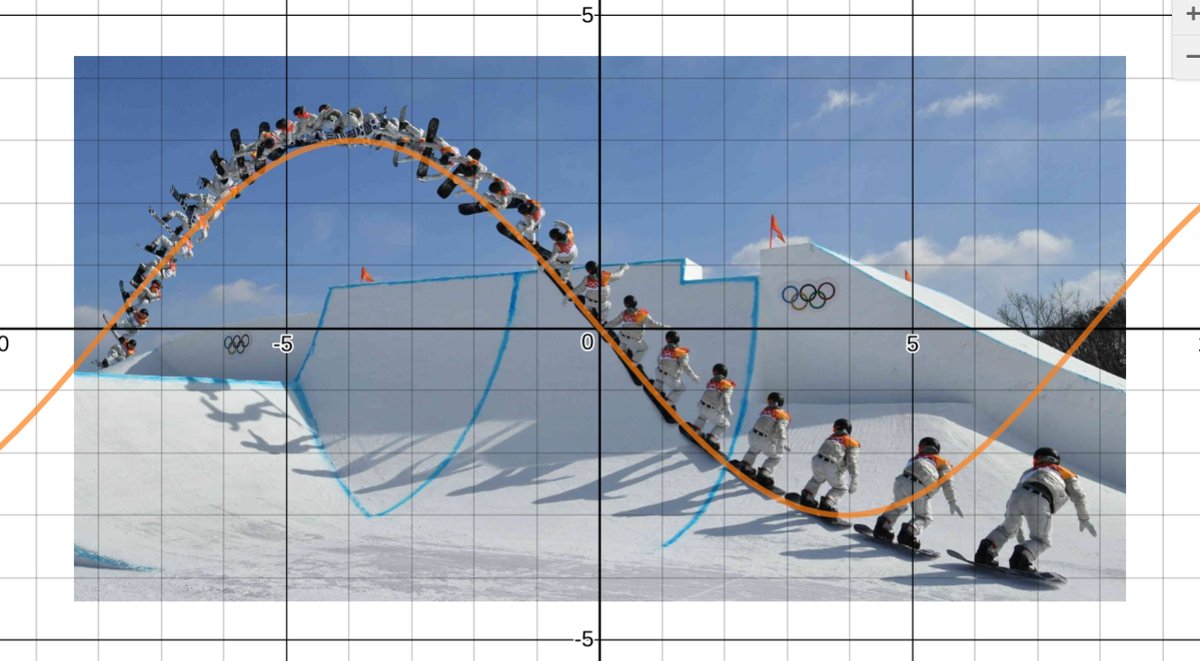 This one is my total favorite!!!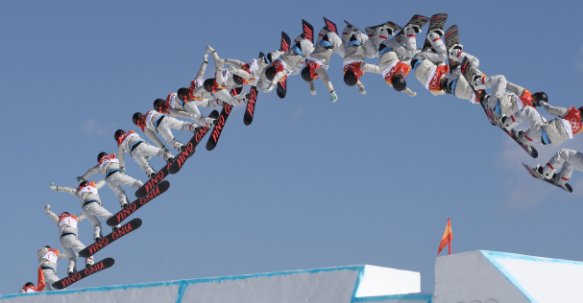 If only there was a good way to model this…hmmm…WAIT!!!!!
See???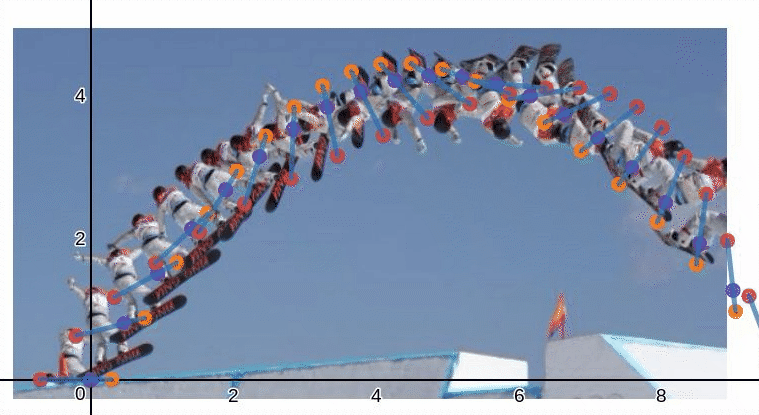 Last year we used this same model to engage students in their momentary passion…bottle flipping. Did you?
So here's the biggest point I have to make…
Relevance matters because when students use real life to engage in learning (bottle flipping) they will answer to the question "When am I going to use this in real life?" all by themselves. I know this because it was as student who said to me "snowboarding looks like bottle flipping.  Cool."
Instant Relevance is more than just Using Today's Experiences to Teach Tomorrow's Lessons…it's using those lessons to inspire future connections. There's still time! How will you #MakeItReal for your students every day?
Share your ideas and lessons with me at the #MakeItReal Hashtag on twitter!!!

Remember to use the #MakeItReal Hashtag for sharing ideas!
Connect with Denis Sheeran at Denissheeran.com
Twitter: @MathDenisNJ and
#MakeItReal Chat Every Wednesday 9:30 pm EST for 30 Minutes.
Read Instant Relevance