Yesterday I presented two sessions at the High Point GAFE Summit at High Point Regional High School in Wantage, NJ. (resources available here)

22 years ago I graduated from High Point Regional High School in Wantage, NJ.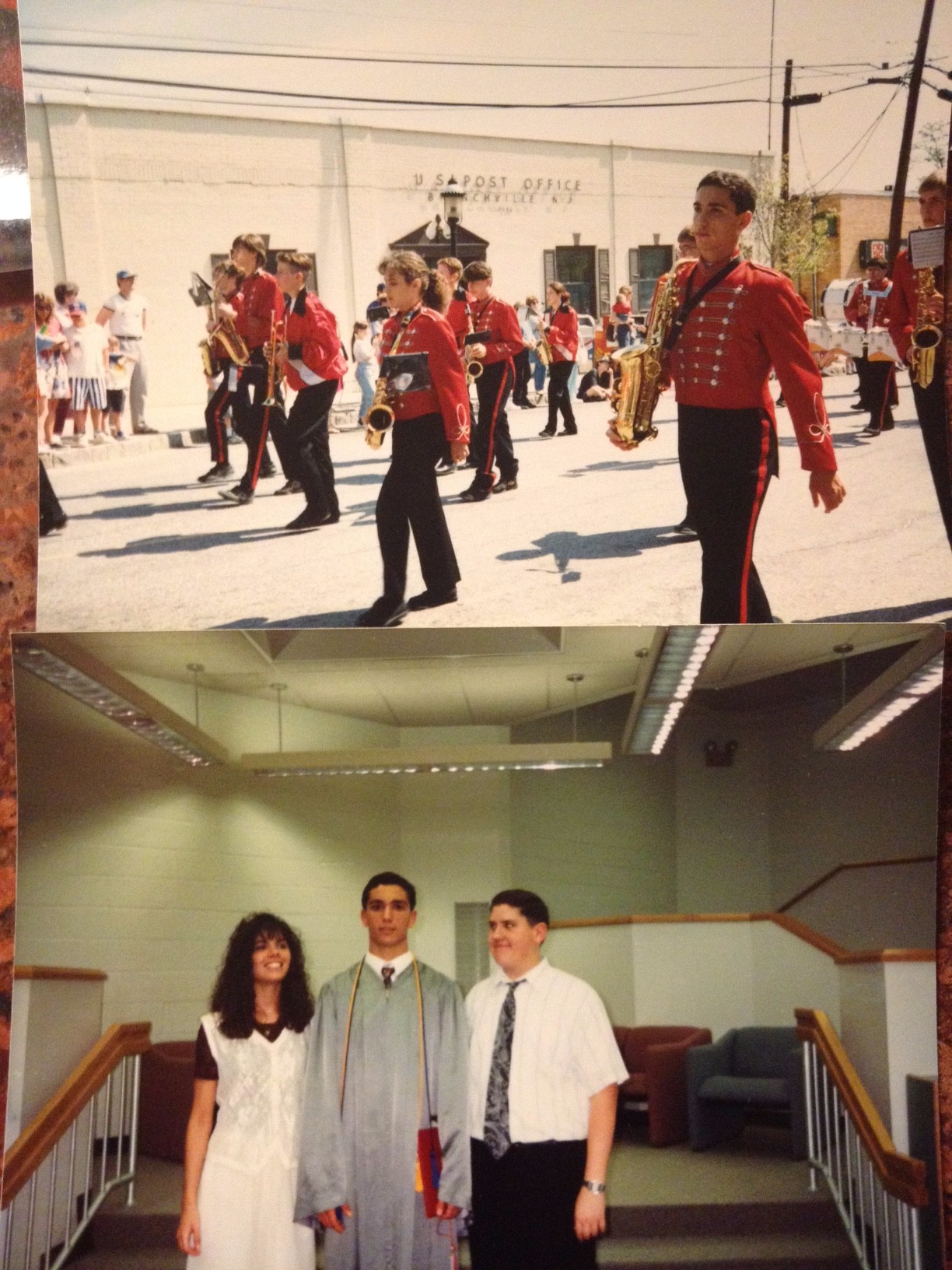 Since graduating, I moved to Illinois, taught math for 13 years, coached cross country and track, directed a jazz band, advised a school newspaper, got married, had 4 kids, moved back to NJ and decided to Googlify my life.
So I started my day presenting a session on screencasting. Where was my session? In the classroom I took Geometry in my sophomore year (see kids, there was a time when Algebra 1 in 9th grade still produced successful mathematicians).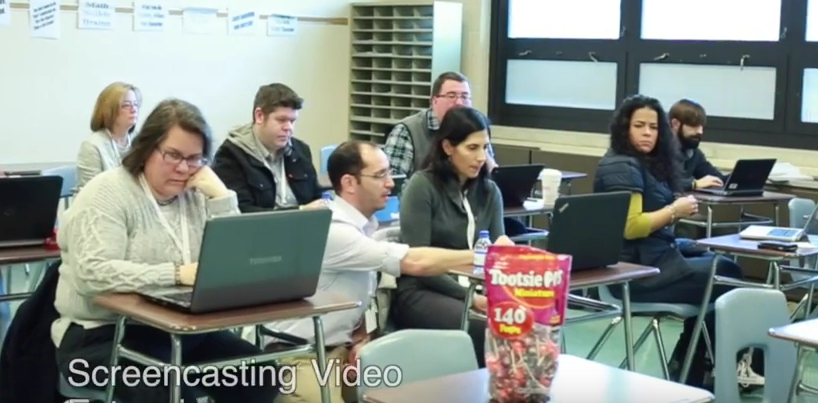 I then spent several incredible hours with @AliceKeeler, author of 50 Things You Can Do With Google Classroom. She inspired me to write about the ideas I seem to always be talking about and helped me get connected to people who can help.
I listened to guest speakers talking about backchanneling, and when I looked over to my left I saw my left I saw my old chemistry teacher and tennis coach, still at the high school, talking to an art teacher who graduated a year before me, both learning with me.
I met up with my former English teacher turned colleague who is still learning new stuff after 32 yrs, Mary Hassenplug (@doyourhw21)
I sat and talked with new twitter friends and great educators Stacey Lindes (@iruntech) and Catherine Cheo-Isaacs (@iwearthecrowns)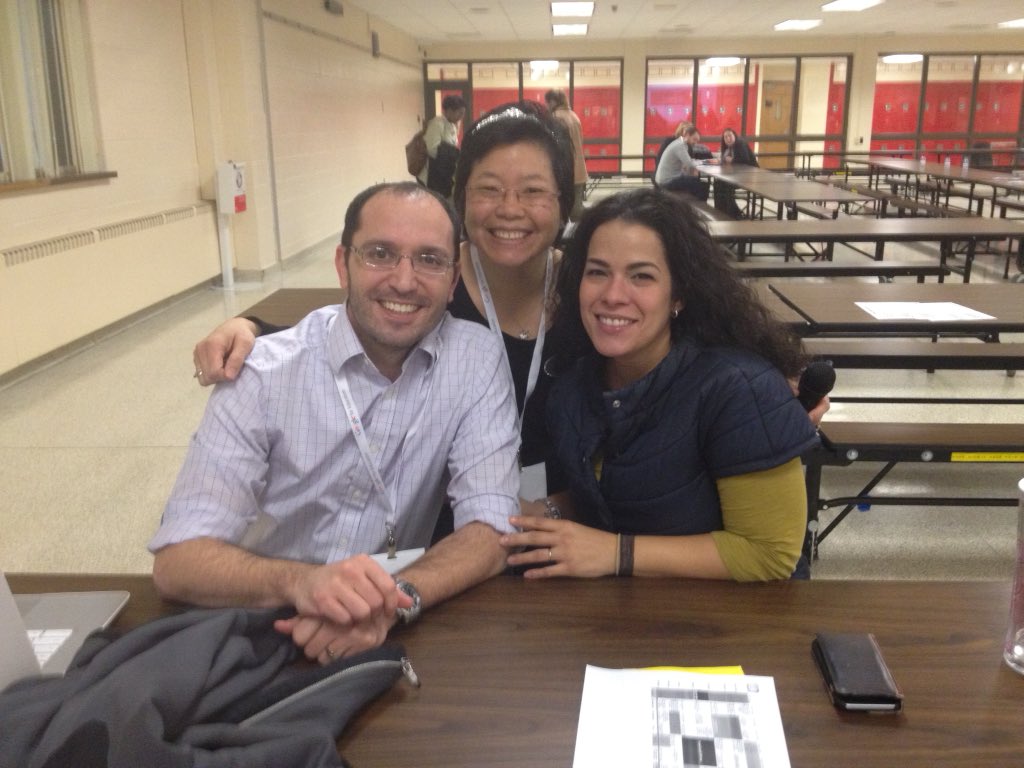 At the end of the day, I even walked out with a free Chromebook as a door prize. Can't complain about that!
There was no greater moment of the realization that my worlds have absolutely collided, past, present and future, hopes and dreams, supporters and inspirers.
I've got a lot to think about and a lot to be thankful for. So thank you High Point and #HPGAFE, Alice Keeler and Room 333.
So, in an attempt to significantly up the cheese factor of this post, I leave you with the song from the movie that defined the high school dating relationship that never worked out, but the lyrics seem to make more sense now.